I made this Thai inspired mince mix before and just had it with rice which is the original way of having it, then Jeremy suggested that I cook it up again and have it with wraps. So tonight, I made wraps for dinner! I'll be writing up the recipe also, to share with you all because this mix is just so easy, full of taste and is so versatile!
Ingredients:
2 teaspoons Olive Oil (I used extra virgin)
1 large red onion, thinly sliced
750g chicken mince (I used Beef)
1/4 cup sweet chilli sauce
2 tablespoon fish sauce
2 tablespoon lemon juice (I used half a lemon)
3 teaspoons brown sugar
* the original recipe also had 1 bunch coriander & steamed baby pak choy to serve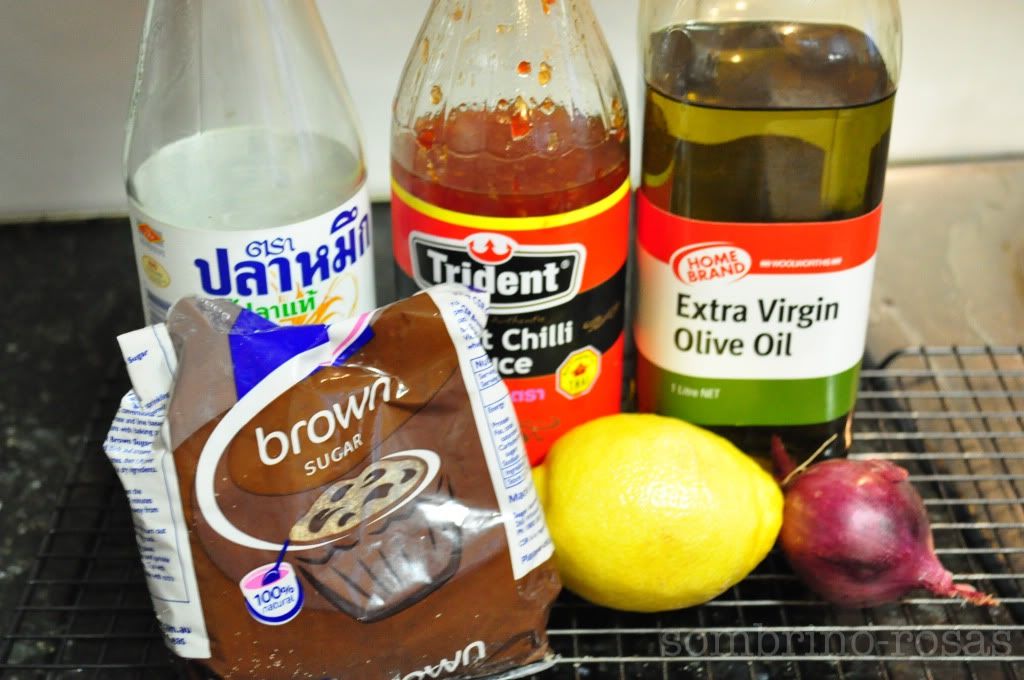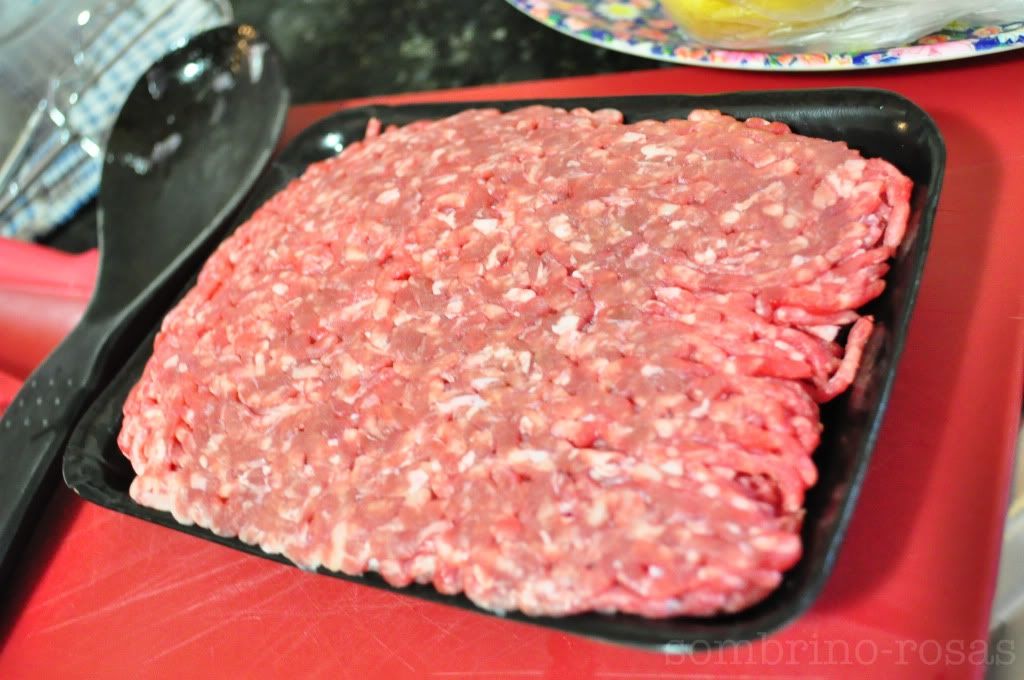 Wraps:
Large Wraps
Lettuce (we used a salad mix of lettuce & red cabbage)
cherry tomatoes
fresh avocado (packed, from cold salad section)
sour cream
cheese *option
Method:
Mince:
Heat oil in a large pan over medium heat.
Add onion. Cook, stirring occasionally for around 3 minutes or until onions are soft.
*Cut roots ends of coriander and finely chop. Remove leaves and set aside. Add chopped coriander to mince.
Add mince. Cook, stirring with a wooden spoon (I used a normal serving spoon) to break mince, for about 10 minutes or until browned.
Add sweet chilli sauce, fish sauce, lemon juice and sugar. Stir to combine. Cook for 5 minutes, until heated through.
Spread wrap in a tablespoon of sour cream (more/less depending on how much you want)
Spread 1/2 tablespoon of avocado on top of sour cream (more/less depending on how much you want)
Cut cherry tomatoes into 4 slices, each piece. Place them around your wrap in 3 lines.
Grab a handful of the lettuce mix & spread it on top of tomatoes.
Get two serving spoonfuls of mince mix and spread on top of lettuce mix.
Add cheese on top (depending on your tastes)
Wrap it up, by folding the top and bottom together, then the sides together.
(You can make your wrap anyway you like.. this is just how I did it).
I hope you guys get the opportunity to make this dish or even just try out the mince mix with rice or any other way you like. I would say this will be the recipe I'll be following by from now on when I make wraps. Jeremy absolutely loved it.. he even got seconds and said "omg, this is the best"! haha